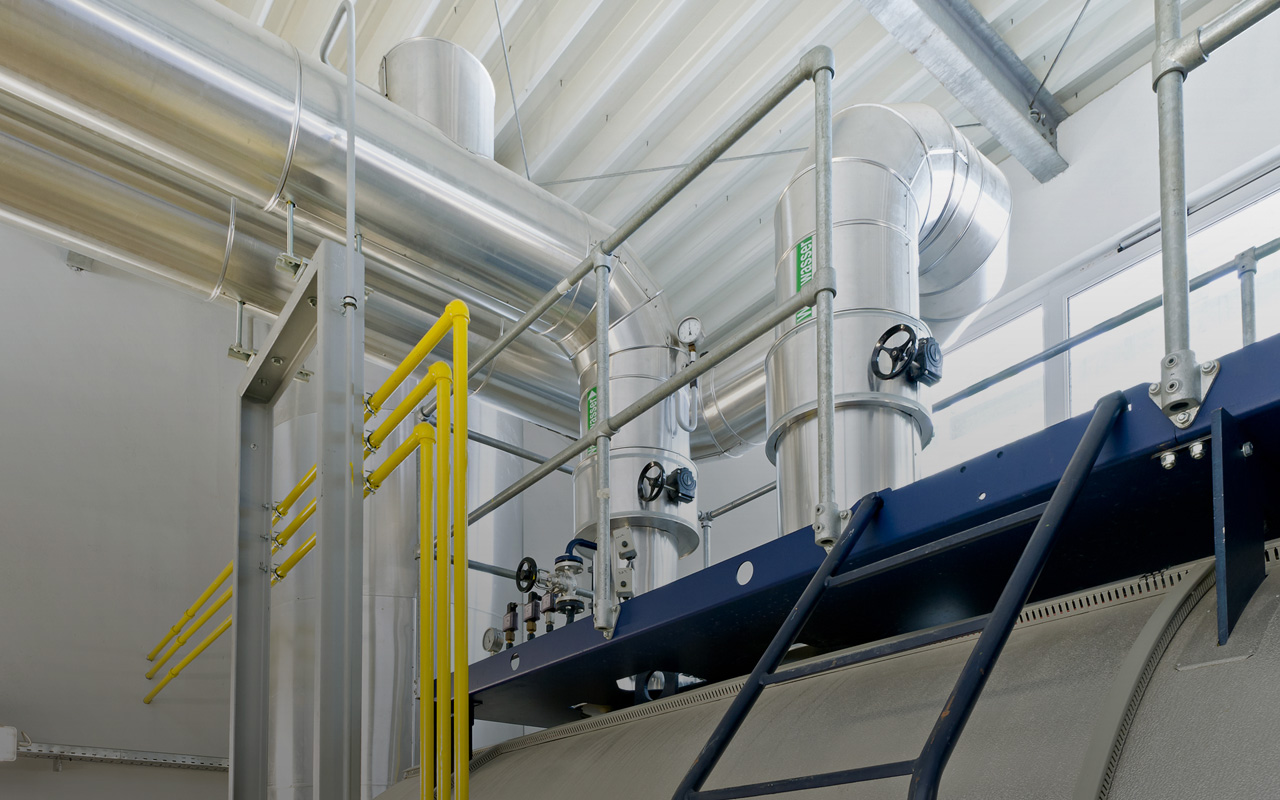 Portfolio of Services

Tailor-made services
The local operators of the Chemical Parks offer the chemical industry a broad range of services, covering all activities from planning to construction and operation of chemical plants. These services often include the provision of energy and water, disposal of liquid waste and other waste materials, process and plant safety, as well as environmental protection, security and fire prevention.
Fast start-up on a "plug and play" basis
At the early stage of investment, the local operators help investors comply with national regulations. Established processes and contacts with competent public authorities expedite licensing procedures so that activities can start on a "plug and play basis". Companies can obtain energy supplies, raw materials and intermediates and use plants and facilities collectively.
 
These services are e.g.:
Technical and maintenance services
Warehousing and logistics
Engineering and planning
IT and communications
Analytical services
Facilities management
Safety/quality/environmental control
Power grid services
Human resource services
Training (vocational / advanced)
Medical services
Public relations
Crisis communication
Event management
Waste management
Permits and authority management
Fire brigade
Security services
If you are looking for specific items of information, also use our search function in the header.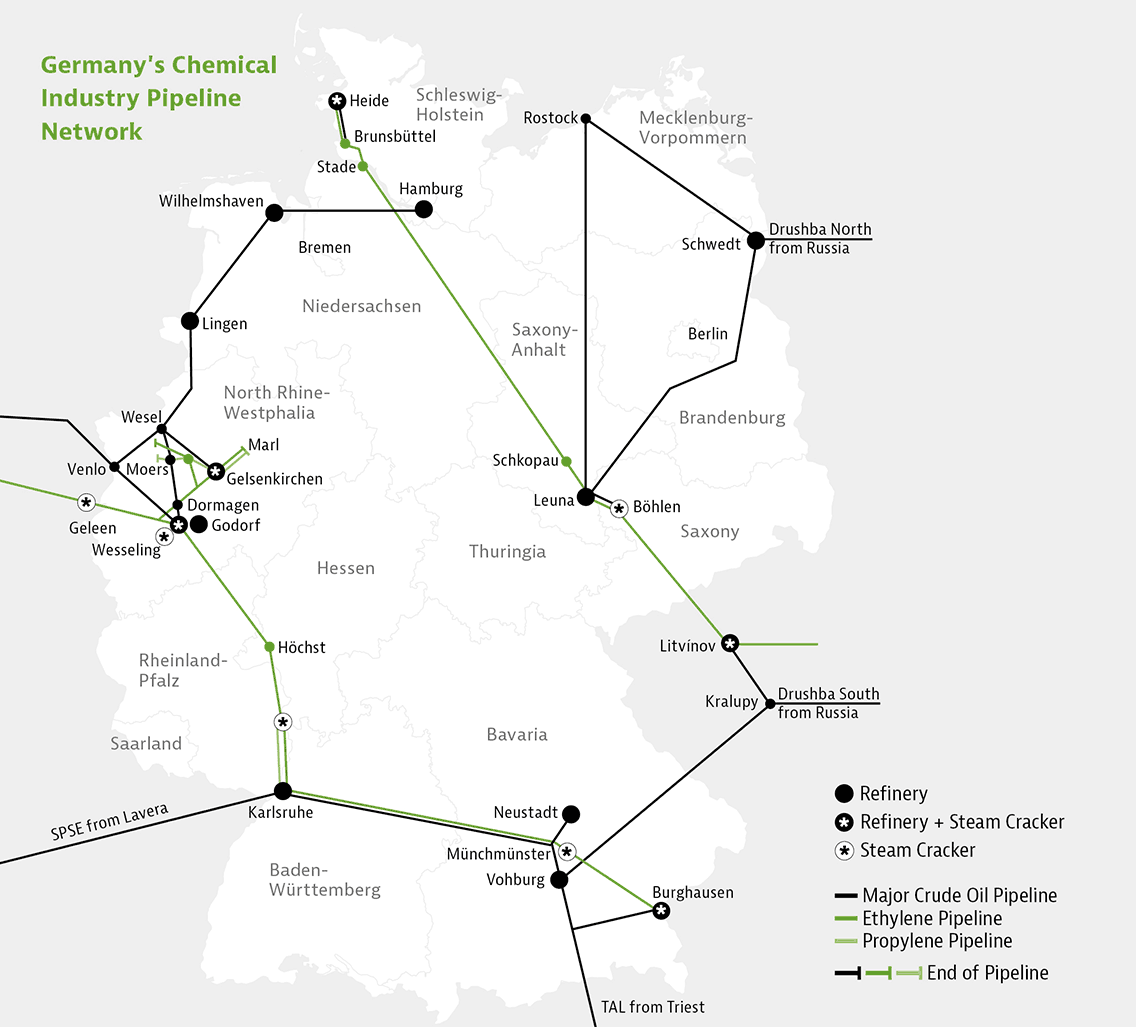 Pipeline
The German Chemical Parks are interconnected via numerous pipelines, as well as being linked to neighboring countries. This exceptionally well developed network of pipelines connects the Chemical Parks to the European transshipment centres for mineral oil, natural gas and naphtha. Pipeline connections with Mediterranean and North Sea ports and with Russia ensure stable supplies of crude oil and natural gas from various sources. The Chemical Parks also obtain ethylene and propylene via pipeline connections. Pipelines for hydrogen, carbon monoxide and specialized gases link the chemical complexes to each other.
The cost benefits of fewer employees
The bottom line is: Chemical Parks enable investors to focus entirely on production. Pharmaceutical and chemical companies located at these parks require fewer employees because of the wide range of services offered by the location operators. This is an additional cost benefit in terms of competition. The process of starting up production facilities is quick and easy. Companies can launch their products fast and efficiently onto the nearby European markets.